TRANSFORM ENTIRE DOCUMENTS INTO ACTIONABLE DATA
Document engineering empowers business users with impact on Day One, without any massive investment in machine learning, staff training, or IT development.
Docugami developed a proprietary Business Document Foundation Model, an LLM for Generative AI applied to your documents.
Your Industry, Your Documents, Your Business Insights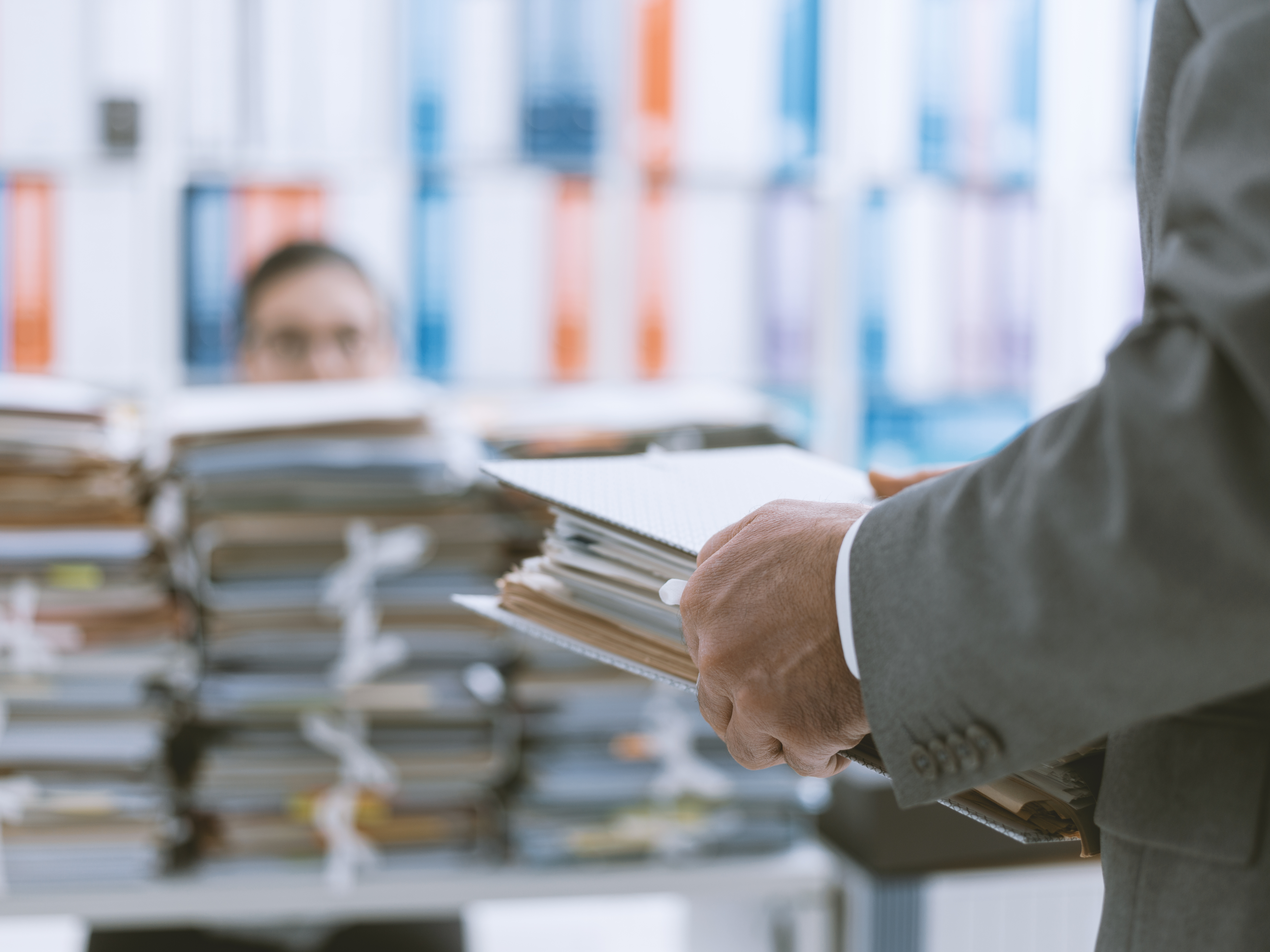 DON'T SETTLE FOR INTELLIGENT DOCUMENT PROCESSING
You Need Document Engineering
Data extraction models and solutions have inherently and consistently failed to directly empower business users.
Docugami delivers immediate impact. No lengthy setup process. No rigid templates or fields. No rip and replace. Just easy connections to your familiar tools and line-of-business systems.
CONTRACT LIFECYCLE MANAGEMENT IS NOT ENOUGH
Unlock the Data in Your Documents to Power Your Business
Docugami creates a hierarchical data representation of each document's content in its entirety, making it easy to assemble new documents, generate insights and reports, drive line-of-business systems, and create a single system of record that combines enterprise and document data.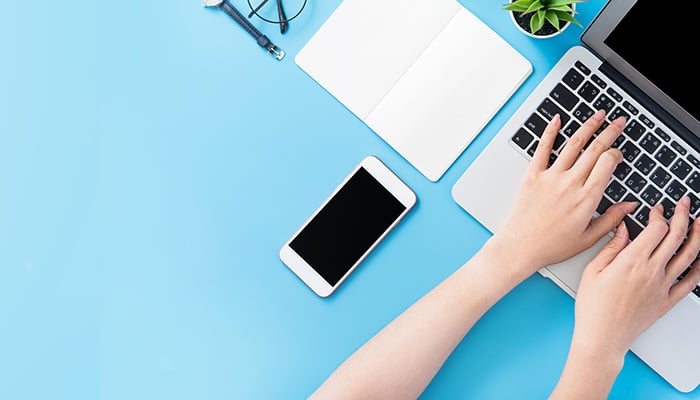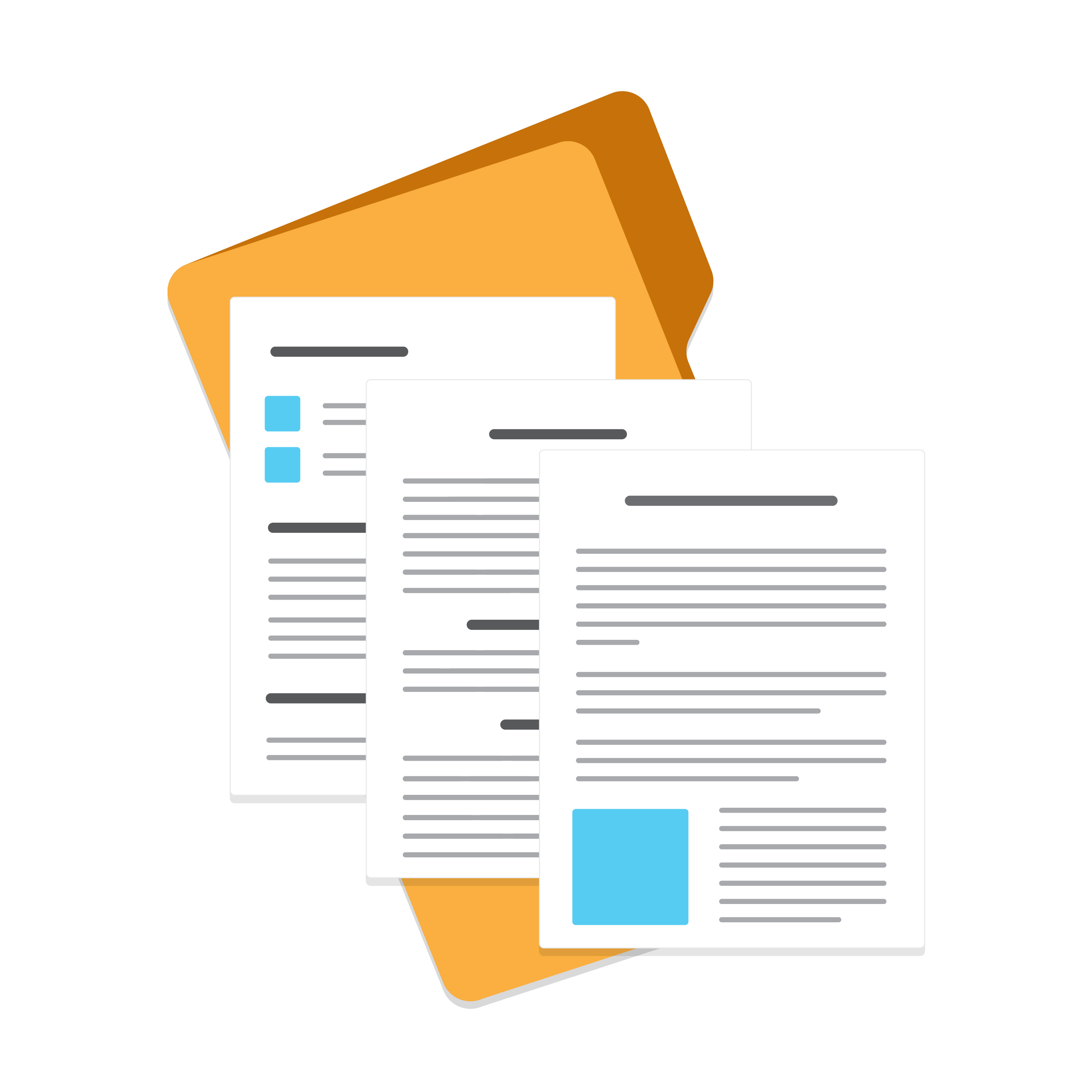 PROCESS
Upload & Organize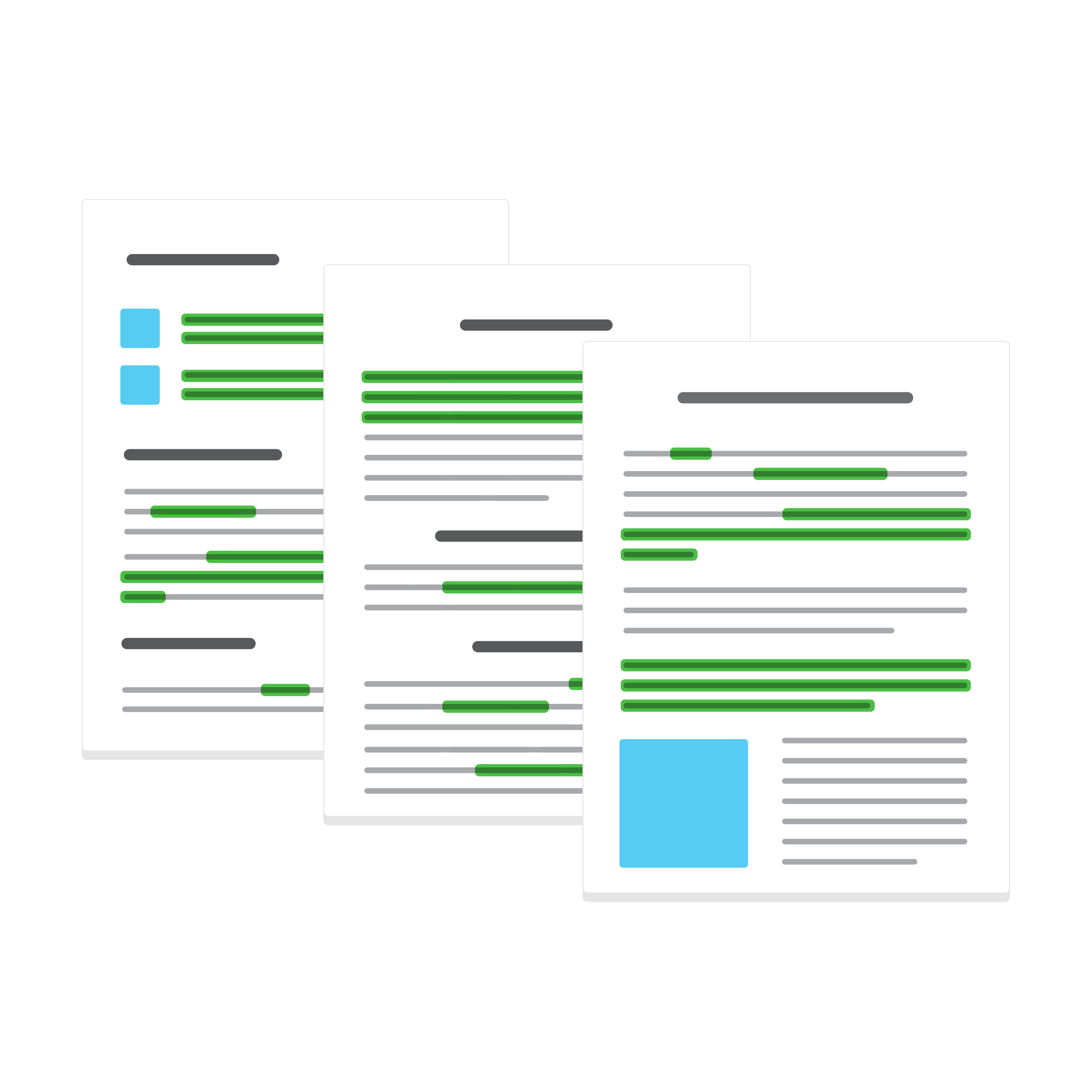 UNDERSTAND
Unlock & Analyze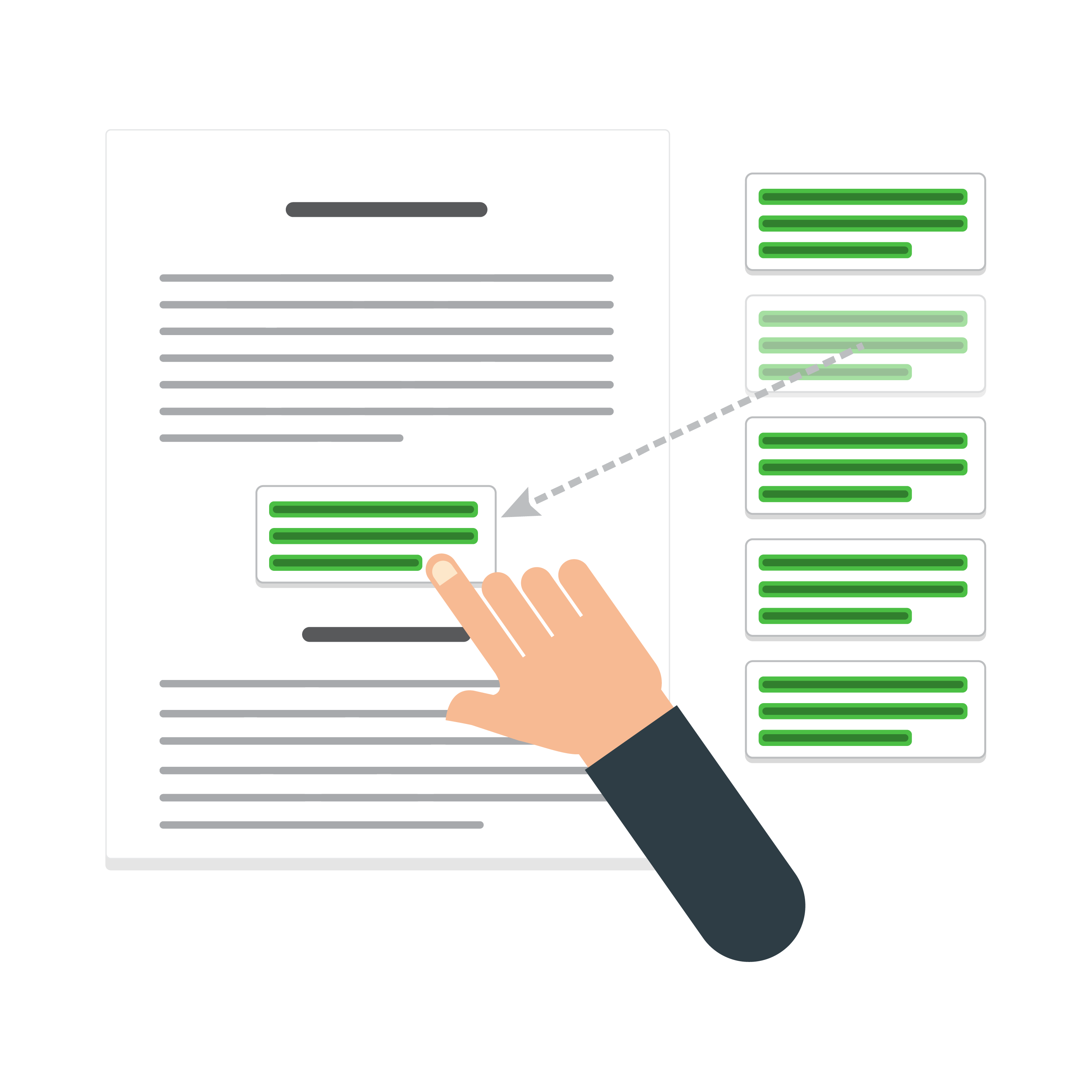 CREATE
Author & Conceptualize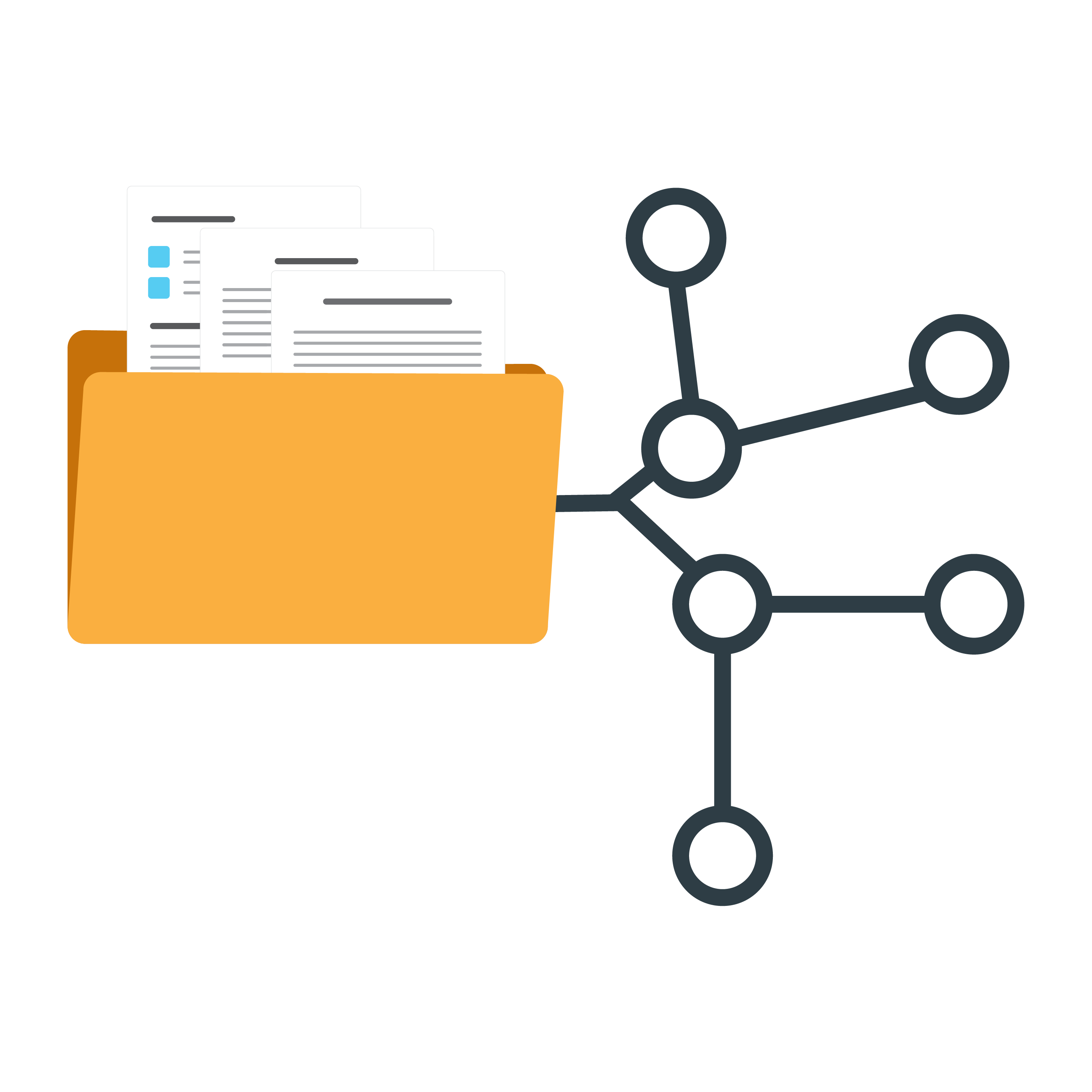 CONNECT
Automate & Visualize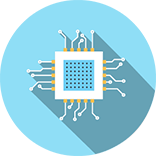 Artificial intelligence - for business users.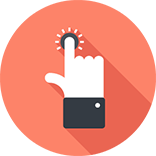 Immediate results. No complex setup.​​​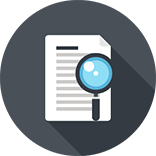 Works with your "small data" - as few as 5 documents.​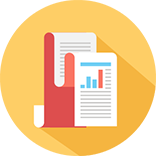 Made for long-form documents - in any industry sector.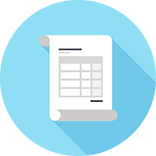 Represents unstructured text and tables in well-known formats for computer systems to use.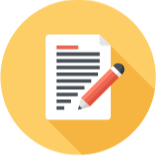 AI-assisted document authoring for better accuracy, consistency, and productivity.
Docugami Works with Your Familiar Tools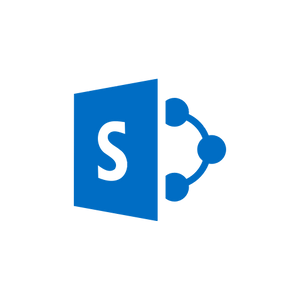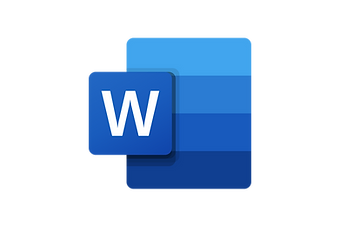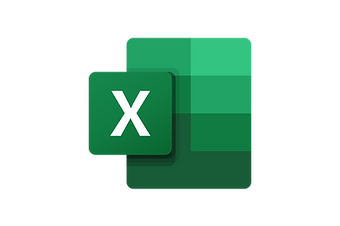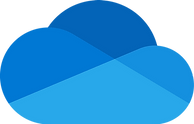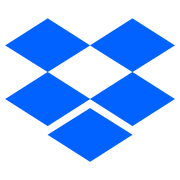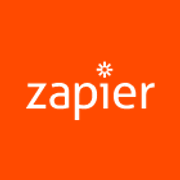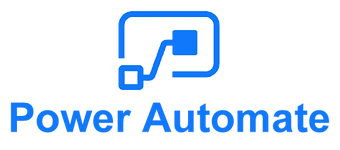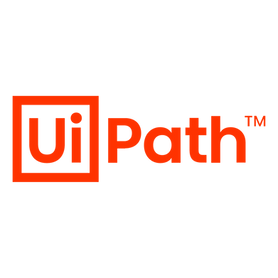 Suffering From Document Dysfunction?
TECH CRUNCH
"Docugami plans to change that with a system that intuitively understands any set of documents and intelligently indexes their contents- and NASA is already on board."
DEEP ANALYSIS, APRIL 2022
"Extracting actionable data from complex, long-form documents has immense potential for enterprise automation. The Docugami team has a deep understanding of document structures and has used that knowledge along with the latest AI techniques to transform unstructured documents into structured reports and data consumable by any other business application and process."
START ANALYZING, WRITING, AND CONNECTING YOUR DOCUMENTS TODAY