TECHNOLOGY COMPANIES
Document Data Extraction for Technology Companies
As your tech company grows, so does the number of contracts. Critical details need to be managed, from your Software product License agreements, MSA's, SLAs, SOW's, Partner agreements, Employment agreements, Vendor agreements, and more.
Stay on top of all your terms, obligations and opportunities with ease, via AI-powered data extraction.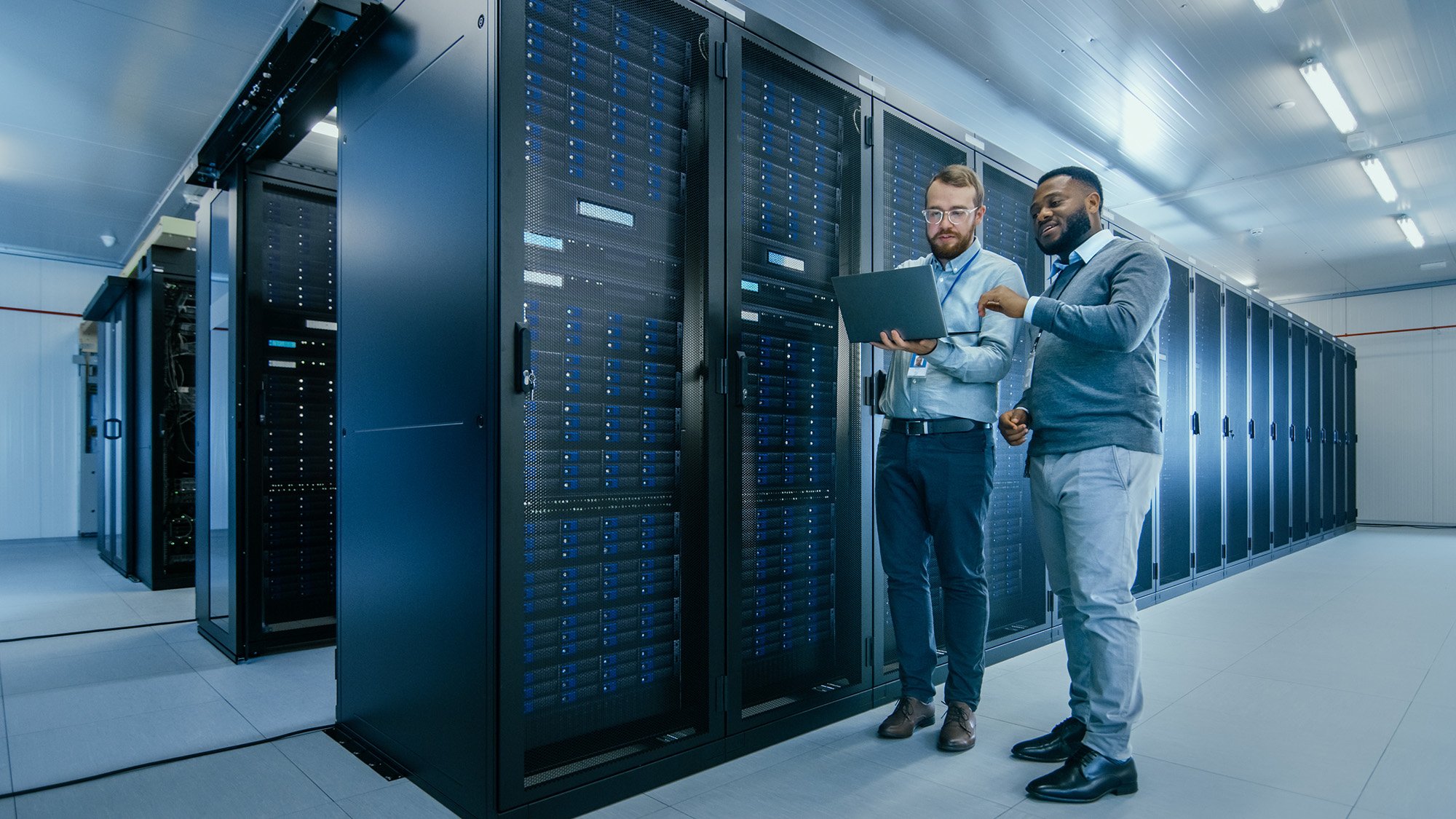 AI Data Extraction Software For Unstructured Information
Your business relationships are controlled by contractual agreements. Many are negotiated, highly varied, and written in legalese. All the terms, obligations, commitments, risks, notification requirements, deadlines, and assurances are typically locked away in PDFs that are rarely seen or reviewed once signed and filed away.
Do you know what is in all your agreements? What can help, or hurt your business? Docugami can automatically show any information from dozens or more of documents in a matter of minutes. We don't just show a few predetermined fields. We capture ALL the information in your documents, let you decide what you need at any point, and make it available to you in structured, easy, standard ways.
BOOST PRODUCTIVITY
Why waste staff time copying and pasting contract details into your CRM or other customer management tools? Use Docugami to automatically extract and import contract and contact details without creating custom code.
GAIN LEGAL PROTECTION
Knowing your tech company's contractual obligations means identifying potential legal trouble before it becomes an issue. Develop contracts with consistent terms to protect your technology business' intellectual property and liabilities.
GET QUICK INSIGHT
The more your tech business grows, the more contracts you have, and the more potential for important information to be hidden in stored files. Docugami helps you uncover the insights you need to comply with necessary changes, and make decisions quickly.
MAXIMIZE ROI
Hidden license or contractual risks are hidden future costs, but asking staff to review old agreements is a waste of talent and time. With Docugami, documents become valuable sources of insight instead of a burden.
Schedule A Demo
Learn how Docugami's breakthrough AI delivers value on Day One, unlocking critical business information from your documents.