COMPARISONS
AI Data Extraction
Data extraction (sometimes called automated AI document extraction) is the process of identifying and collecting useful information from a variety of sources, so it can be stored in a more accessible manner and used more efficiently.
Current data extraction falls short, especially for long-form unstructured documents
Unfortunately, current data extraction approaches fall short for a variety of reasons, particularly for unstructured long-form documents like contracts.
Don't settle for just some of the information, when you could have all the information
Docugami's Document Engineering provides a completely different approach. Unlike typical AI data extraction, Docugami identifies all the chunks of information in any document, and how each chunk of information relates to the others.
Docugami provides immediate value to frontline workers and managers
With a complete data representation of each document, it's easy for frontline business users to generate insights and reports, or use document data to drive a wide range of business processes. Docugami is designed to provide immediate value for frontline workers and managers – no massive investment in IT development or staff training.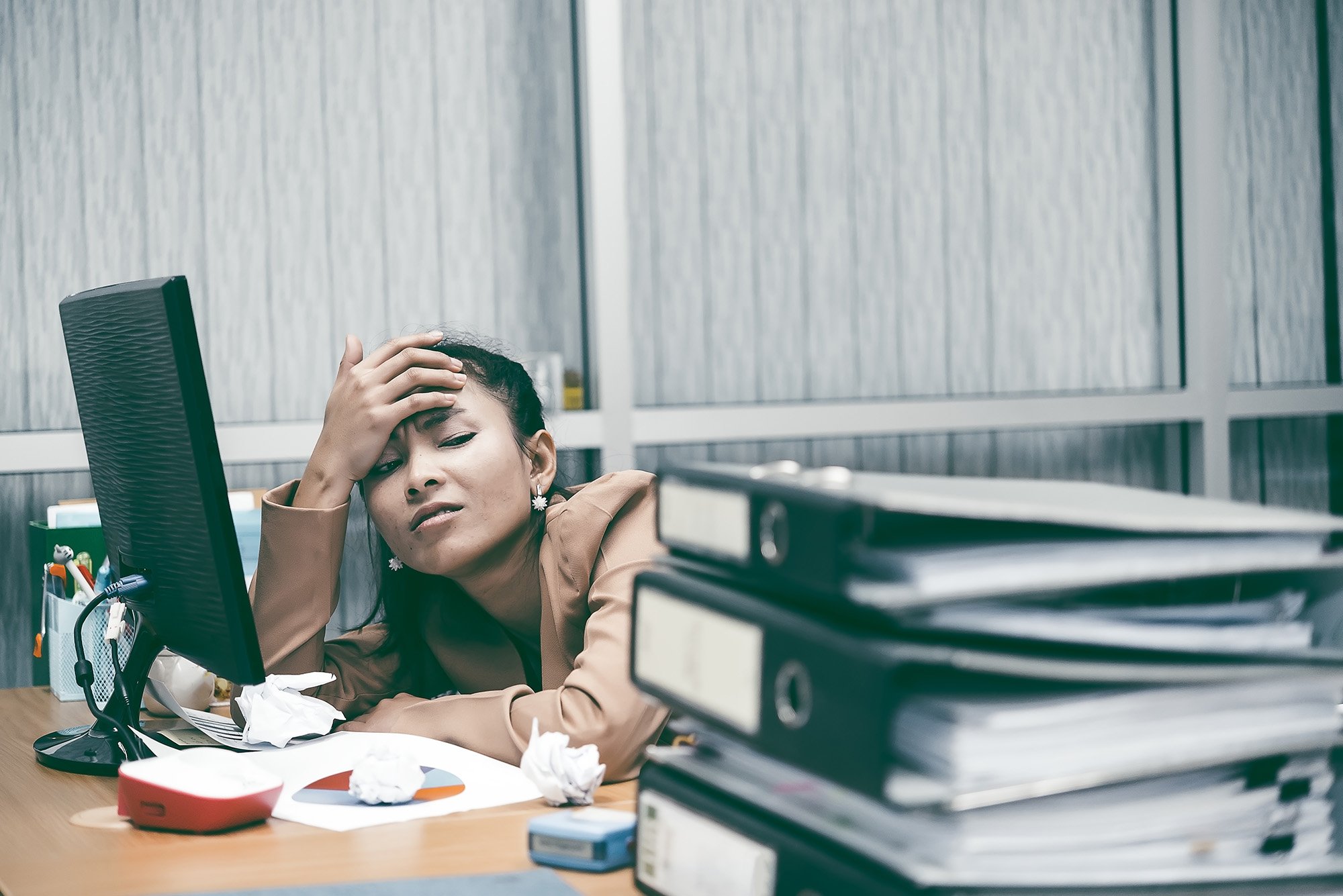 Understand the difference between AI data extraction and document engineering with our comparison guide
POWERFUL FEATURES
Scan and Extract Data Without Coding
Docugami's automated Document Engineering software has built-in artificial intelligence to identify and extract all of the data from your unstructured contracts and documents, without the need to code.
As business users identify what data they need from a small document sample, they are simultaneously training the AI model on your unique documents.
Work With Unstructured Documents
Docugami's AI software uses breakthrough techniques to extract essential data that may be common across unstructured and highly varied documents.
Extract Data from Multiple File Types
Extract data from native digital and scanned documents in pdf, docx and other file formats. Docugami starts with sophisticated OCR.
Small Data = Your Data
Our software learns from data specific to your organization and keeps it private and confidential, to serve your unique needs for analysis and security.
Reduce Manual Review Time
By automatically gathering the precise information you ask for, across stacks of documents, you'll free up significant time normally consumed by manual review.
Re-Use Your Best Practices
Choose from recommended elements in contract terms, clauses, sections, and tables in previous documents to comply with your company policies or business and regulatory requirements.
Leave the Coding to Coders
Our document extraction software is made for everyone - no coding needed to start. And our XML model integrates smoothly with a wide range of IT models, so your coders can easily automate where the data flows, via their familiar platforms and tools.
START ANALYZING, WRITING, AND CONNECTING YOUR DOCUMENTS TODAY