COMMERCIAL REAL ESTATE
Commercial Real Estate AI for Automated Data Extraction
With 2.2 million commercial real estate agents and 18,000 commercial property management companies in the U.S., competing means selling and managing more properties while reducing operating costs.



The secret is AI-powered data extraction, for the terms that matter the most.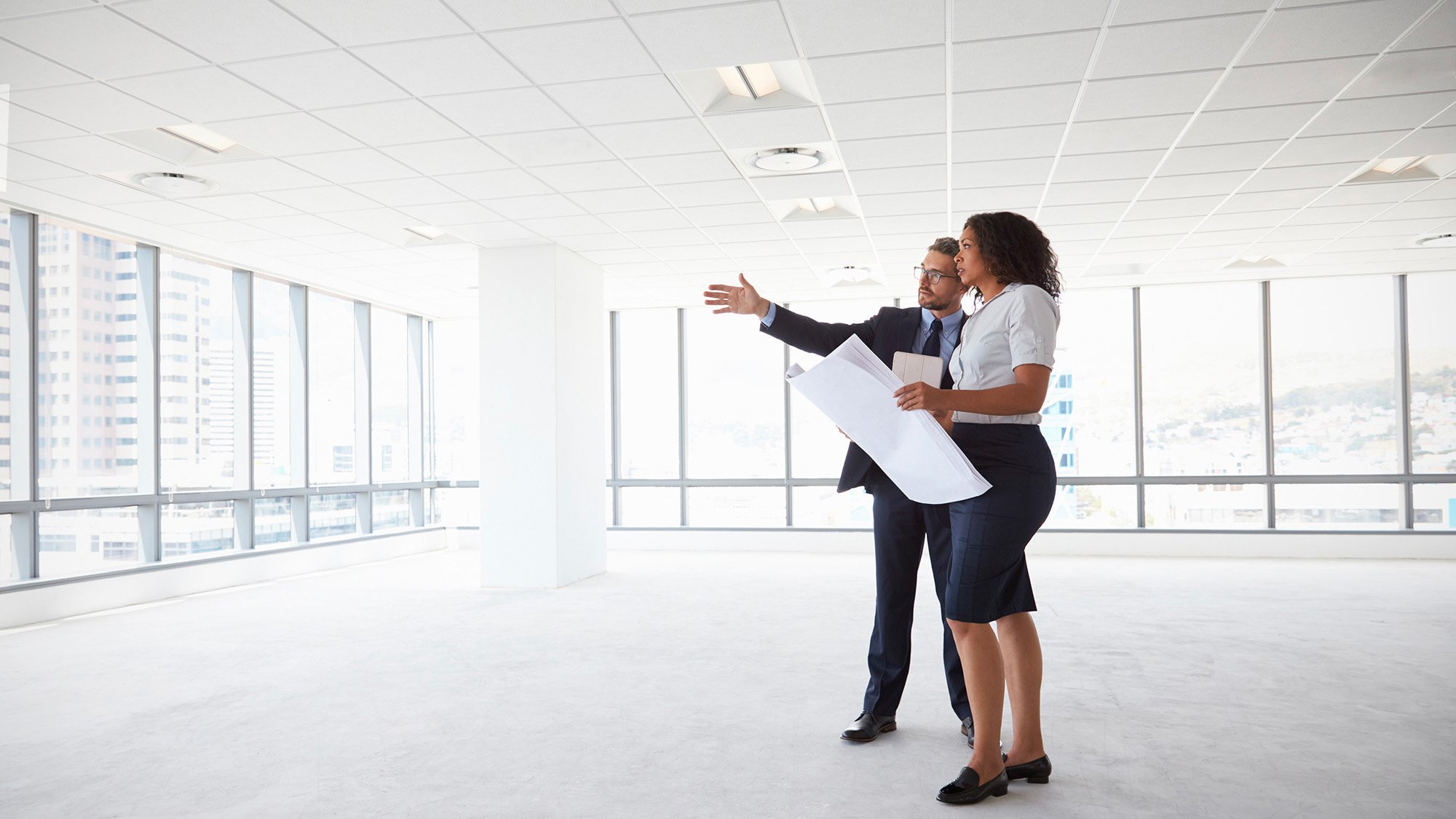 AI in Commercial Real Estate
To better serve property owners, landlords, and tenants, CRE brokers and managers need to quickly identify the provisions of each agreement - regardless of how many pages that amounts to.
Commercial property

managers

need to extract information about sublease provisions, notifications, obligations, and ensure compliance with ASC 842 lease accounting standards.


Commercial property

brokers

must draft, manage, and file documents between the seller, buyer, and agency, including listing agreements and purchase and sale agreements, along with provisions such as closing conditions, commissions, and bills of sale.
For both types of commercial real estate transactions, Docugami can report negotiated terms in your commercial real estate contracts and agreements automatically - whether those documents are PDF files, excel sheets, or Word docs.
Our AI software frees your team from manually inputting terms and clauses from scanned documents into your digital systems, or starting from scratch with new agreements. Docugami helps you serve your customers by mitigating their financial and operational risk.
Download the White Paper
Get an in-depth look at how Document Engineering is transforming the commercial real estate industry.
BOOST PRODUCTIVITY
Draft and deliver commercial real estate sales and leasing agreements in minutes. No longer cut and paste clauses from scanned PDF and Word docs.
ACCELERATE COMPLIANCE
Maintain consistency by easily finding and reusing content from your relevant, legally compliant past agreements, cutting down on legal review before the sale.
GLEAN INSIGHT
Notify landlords and tenants of important terms, conditions, dates, and lease provisions, automatically.
MAXIMIZE ROI
Increase the velocity of your real estate business with less effort. Boost morale for better retention of property managers, agents, and brokers.
Schedule A Demo
Learn how Docugami's breakthrough AI delivers value on Day One, unlocking critical business information from your documents.