PROFESSIONAL SERVICES
AI Contract Software for Professional Services
What if you could review MSAs, RFPs, and SOWs and uncover deliverables, risk, and compliance issues with 10% of the work? And then you could automatically place data from each contract where it needs to go, to execute flawlessly?
Our AI-assisted document engineering software enables exactly that.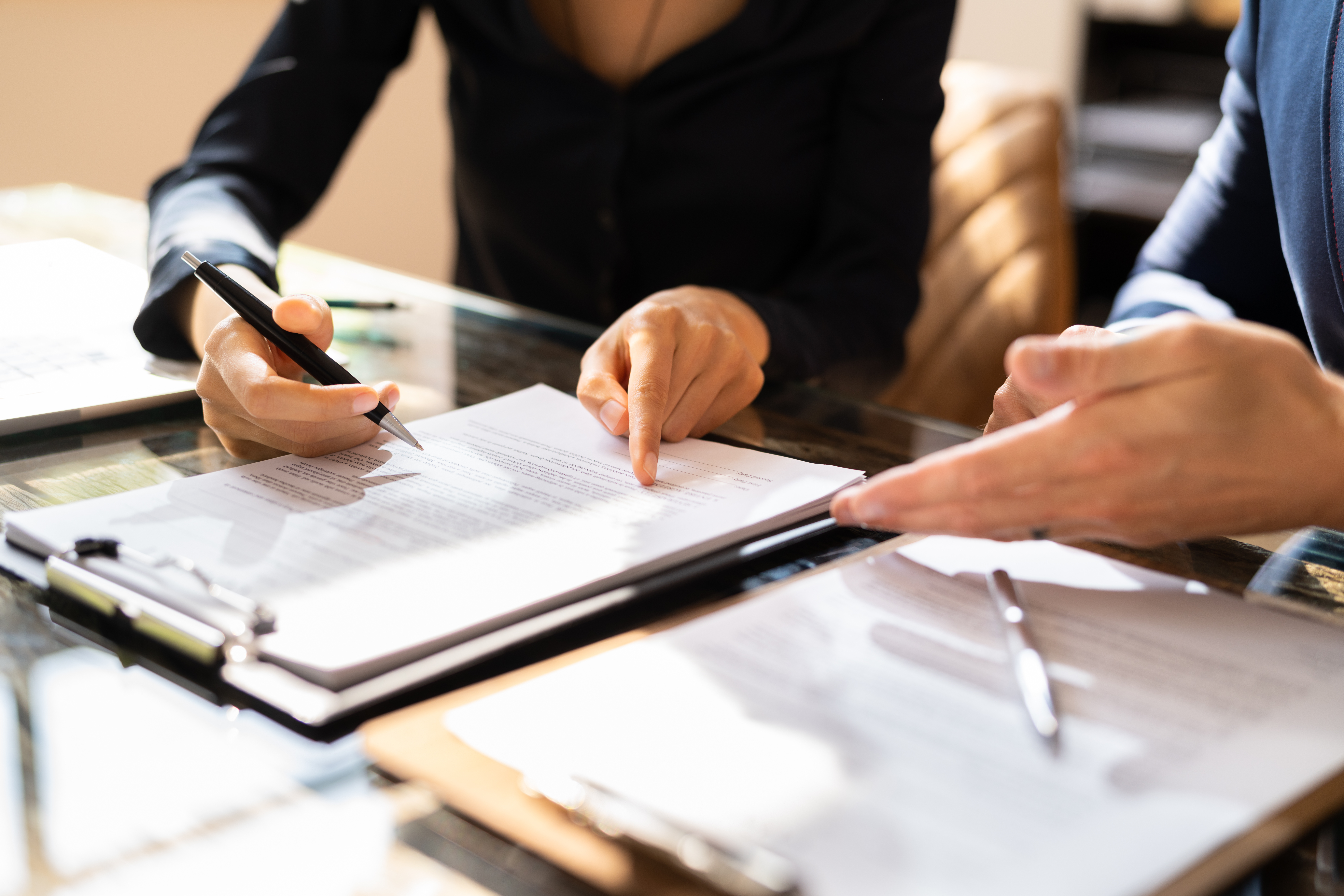 AI Software for Contract Analysis
With artificial intelligence software, your professional services firm can:
Extract important information from legal and consulting documents, saving 90% of the time and effort.
Automatically find contract anomalies, requirements, pricing, and liability provisions.
Review your contracts for legal compliance with minimal attorney time and cost.
Improve ROI by spending less time managing contracts and more time on customer projects and business growth.
Download the White Paper
Get an in-depth look at how Document Engineering is transforming the professional services industry.
BOOST PRODUCTIVITY
Why waste time by reading and re-reading pdf documents to manually extract and export important information from your contracts into another system? Automatically extract information without the need for a complex software project?
ACCELERATE COMPLIANCE
Introduce standard language into your agreements to uncover divergence between different contract terms and streamline your approval process.
GLEAN INSIGHT
Reveal patterns and relationships between business agreements to build an actionable narrative out of hidden data.
MAXIMIZE ROI
Less time with document tedium means more time with customers, more 'think' time, and positive employee morale - a great return for your most important investment, your people.
Schedule A Demo
Learn how Docugami's breakthrough AI delivers value on Day One, unlocking critical business information from your documents.