COMMERCIAL INSURANCE
AI for Commercial Insurance Data Extraction
Docugami can extract the data you need from complex commercial insurance carrier documents automatically.
No need to waste your agency's time manually re-creating all the plan details between proprietary forms from multiple carriers. Automatically sync new carrier plan information into data that your brokers can use to sell.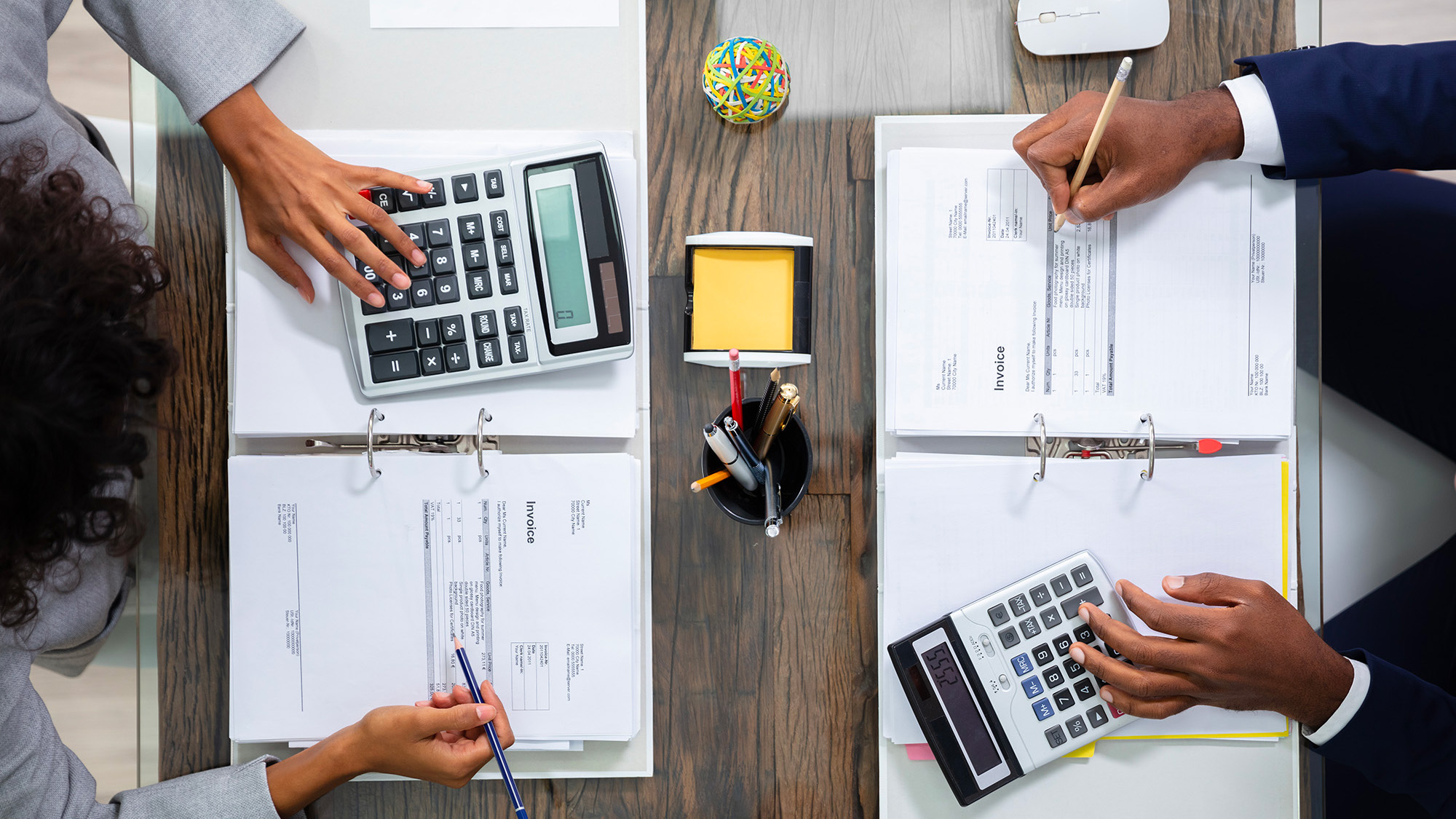 Uses of AI in Insurance
Insurance carriers send you complex policy information in documents: PDF files, Word files, and scanned files. Most have created their own proprietary marketing documents to explain all the various plan details and options.
It requires expensive manual labor to read them all and turn them into data that your brokers can use to engage with customers across the range of commercial insurance types.

No more. Docugami can extract the data you need from chaotic, complex documents, automatically.
Here is an example for Loss Runs and risk analysis.
Download the White Paper
Get an in-depth look at how Document Engineering is transforming the commercial insurance industry.
BOOST PRODUCTIVITY
Why waste time reading pdf documents to manually extract and export important information from carriers into another system? Let Docugami automatically extract these details for you.
ACCELERATE COMPLIANCE
Manually copying and pasting information from pdf files into a spreadsheet or other systems invites errors. Docugami's AI can do it for you, automatically. Your team can simply provide quality control to assure compliance.
GLEAN INSIGHT
Easily compare commercial insurance plans for your customers instead of searching for data. Your business clients will benefit from your focus on finding the optimal plans for their needs.
MAXIMIZE ROI
Less time with document tedium means more time with clients, more consistency, fewer errors, and less risk - a great return for your most important investment, your people.
Schedule A Demo
Learn how Docugami's breakthrough AI delivers value on Day One, unlocking critical business information from your documents.